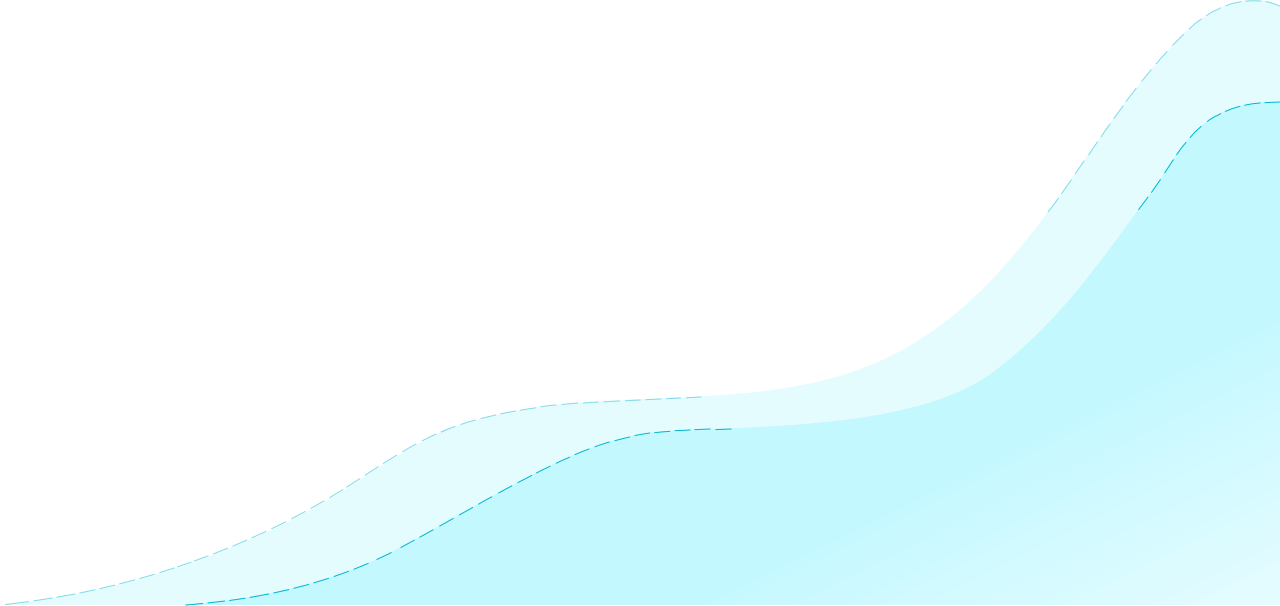 Better intel for better sales
Combining the power of Salesforce with a proprietary Analytics engine, Account Spark delivers deeper insights into your accounts, driving profitable sales strategies, and fueling sales growth by letting you focus your time on the right accounts.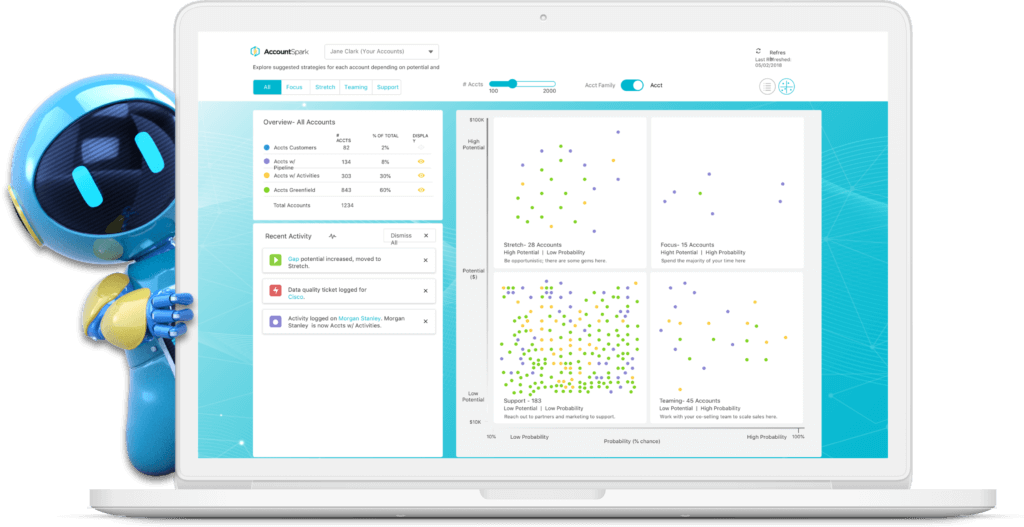 Created by busy sales pros for busy sales pros
We all know there are more accounts than you know what to do with. you have large quota to hit, so you need to focus your time and target the right accounts. Account Spark can help.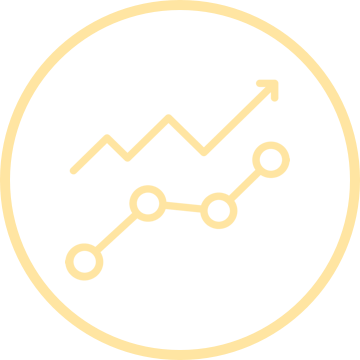 Account Score
Account Spark combines potential profitability and probability of closing, to create an account score that lets you focus on the right accounts and helping you close more deals faster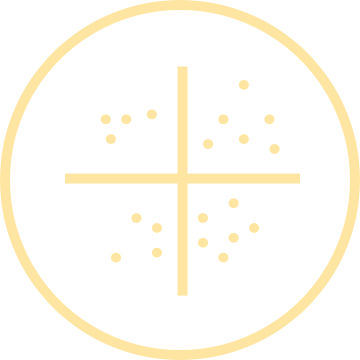 Intuitive View
Account Spark plots all of your accounts on our proprietary grid to show you which sales strategies to employ to which accounts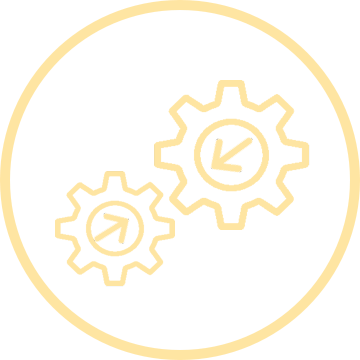 Seamless Integration
Account Spark integrates seamlessly into Salesforce dashboards and reporting tools, as well as the apps you already use and love, like Einstein.
More than a Robot, Meet Spark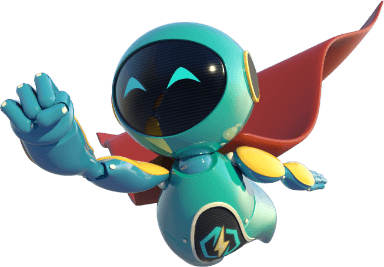 I'm Spark, here to help you navigate the data-rich cloud we call Salesforce. I like to spend my time zipping through the cloud, with a great view of accounts, finding information and turning it into actionable insights. I may be a robot, but I'm much more than an analytics machine. Read my full story to see how i can help you work smarter, not harder.
Learn more
Close more deals in less time
Armed with a powerful new view of your accounts, you can prioritize each opportunity and work smarter (not harder) to close more deals faster.